About Sunrise Steel Solutions Inc.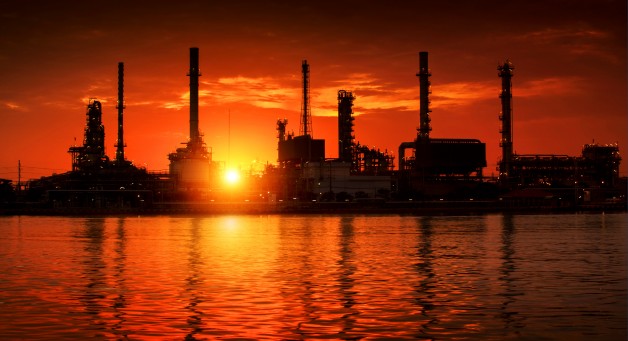 Sunrise Steel Solutions (Saskatchewan) Inc is an extensively certified, industrial company committed to quality, dependability and dedication to customer service second to none.
We specialize in providing safety and value driven solutions to all thermal and mechanical process requirements.
We have extensive experience with all disciplines of heat treatment. We can provide assistance with preheating, post weld heat treating, solution annealing, quench hardening, tempering, line thawing and refractory curing. We have in stock heat treatment equipment ranging from 0 – 1000 KW of electrical resistance controls, 250 000 – 20 000 000 BTU combustion heating systems and combustion furnace facilities ranging up to 50' in length.
In addition to heat treatment, we offer our experience with industrial bolt torquing and tensioning solutions.
Sunrise Steel Solutions is proud to have a relationship with Bolttech Mannings. Bolttech Mannings is a world leader in the design and manufacturing of industrial torque and tensioning equipment. For over 30 years, we have specialized in heat treating and industrial bolting including engineering, design, manufacture, sales, service and training.
We offer tooling and service for most major industries including oil refineries, petrochemical, power generation, pulp and paper, steel, nuclear and transportation industries.
We at Sunrise Steel Solutions can provide our mechanical clients with all the equipment required to complete an entire bolt up/closure project with existing mechanics. We can provide all calibrated tooling and documentation packages required to enable a competent, mechanical crew to complete the closure process, this is a must for our clients with strict time lines and/or financial bottom lines.
Whatever your thermal processing or industrial bolting requirements may be, we can design, manufacture, and supply a solution with full support and service; all at competitive prices with a quality and performance guarantee.
Latest News
15

Apr
New Website Launched!Thank you for visiting our new website. We have designed the site to be easy to navigate and find th...
Client Customization
We at Sunrise Steel Solutions appreciate the diverse nature and variable schedules associated with the construction industry. With this in mind we have found a practical approach to providing our clients with tooling and service.
Find out more
>