Heat Treating Services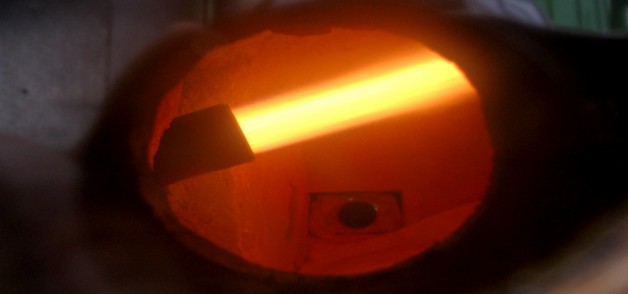 Sunrise Steel Solutions has an extensive background in heat treating ranging from the time of inception circa 1973. We can provide welding heat treatment services including preheating of any size or shape, hydrogen degassing and post weld heat treatment of any grade of material.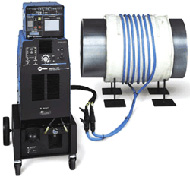 We can provide solution annealing of high grade alloy via electrical resistance or induction heating applications.
We have worked extensively with Millwrights services and constructed large oil bath ovens for bearing, ring and nut installation or removal.
Sunrise Steel Solutions has become one of the nation's leading combustion Heating Service providers and we have over 100 years in combined combustion experience on staff. We can provide complete combustion heating systems from design to execution. We have variable combustion heat treating equipment available from 250,000 – 20,000,000 BTU/hr capability.
Sunrise Steel Solutions has a furnace division which can offer several different furnace configurations. We have permanent and temporary furnaces ranging from 30 cubic feet to 10 000 cubic feet. We can design, build and install a heat treating furnace at your facility should the need exist.
Latest News
15

Apr
New Website Launched!Thank you for visiting our new website. We have designed the site to be easy to navigate and find th...
Client Customization
We at Sunrise Steel Solutions appreciate the diverse nature and variable schedules associated with the construction industry. With this in mind we have found a practical approach to providing our clients with tooling and service.
Find out more
>