Industrial Bolting Solutions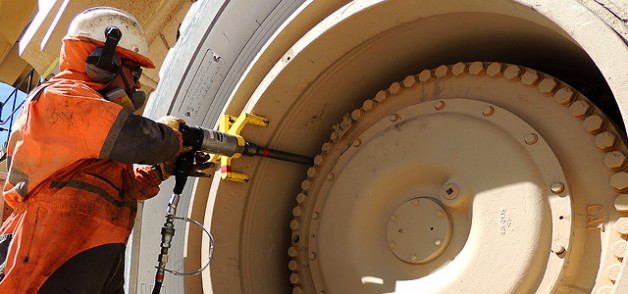 We have extensive experience with all disciplines of Industrial Bolting. We can provide assistance and direction with our extensive line of state of the art tooling.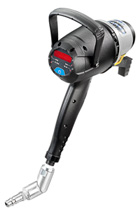 We have in stock digital pneumatic torque guns ranging from 400 – 4000 ft/lbs. Our torque guns are a continuous rotation high speed torque wrench system. These systems are superior to other similar products in that they have a stable torque accuracy of +/- 5% due to non impacting design, industrial grade durability, lightweight, ergonomic tilt trigger with directional control, multi axis house swivel, all contained in a portable, fast and simple torque cage system.
We carry complete lines of hydraulic torque and tensioning tools covering all standard sizes from 3/4" – 4". We have complete lines of square drive torque tools and complete lines of extremely low profile, hex link torque tools for the projects with restricted physical space.
In addition to sales and service, we can offer complete tool rentals with full quality control documentation. This will completely enable your existing mechanics to complete the closure process without third party inconveniences with schedule or budget.
Sunrise Steel Solutions also offers, but is not limited to providing, hydraulic nut splitters, hydraulic flange spreaders, hydraulic nut applications, pneumatic valve exercising tools, ultrasonic bolt measurement verification and complete engineering and design with successful turnaround times, from request to execution, ranging in the 48 – 72 hour mark.
Latest News
15

Apr
New Website Launched!Thank you for visiting our new website. We have designed the site to be easy to navigate and find th...
Client Customization
We at Sunrise Steel Solutions appreciate the diverse nature and variable schedules associated with the construction industry. With this in mind we have found a practical approach to providing our clients with tooling and service.
Find out more
>