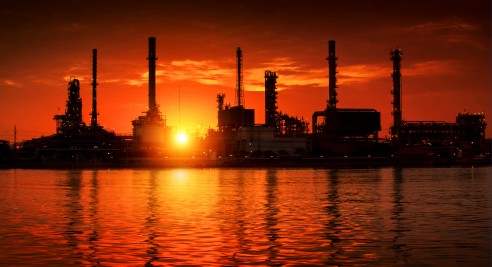 Thank you for visiting our new website. We have designed the site to be easy to navigate and find the information you need. The site is mobile friendly and easy to read on any device, so you'll never need to pinch and zoom. Let us know what you think and feel free to contact us.. read more →
Latest News
15

Apr
New Website Launched!Thank you for visiting our new website. We have designed the site to be easy to navigate and find th...
Client Customization
We at Sunrise Steel Solutions appreciate the diverse nature and variable schedules associated with the construction industry. With this in mind we have found a practical approach to providing our clients with tooling and service.
Find out more
>